Service
Supply Program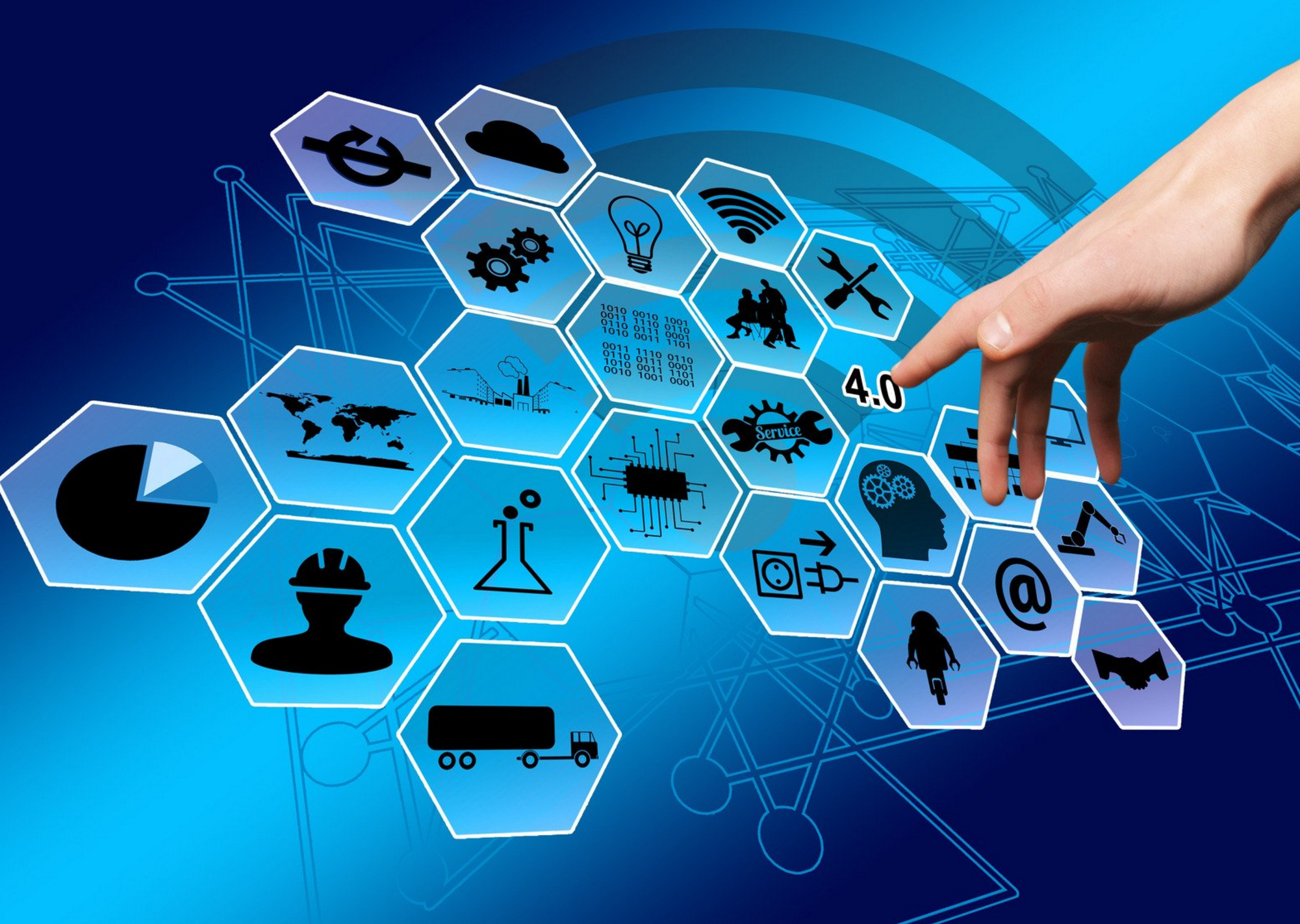 Shanchun Carbon has rich experience in steel and metal metallurgy industry. We have established long-term cooperative relationships with the manufacturing mills making our supply steady and reliable. On this basis, we provide well-directed supply programs for customers. First we establish a unified order in connection with common customer demand in different markets to form advantages through economies of scale; lowering procurement and logistics costs; second, the optimal supplier and cooperative partners are selected from many supplier mills to lower procurement costs; third, optimized supply combination is conducted in accordance with single customer demand order and combining advantages of different supplier mills to lower order procurement costs.
Quality Control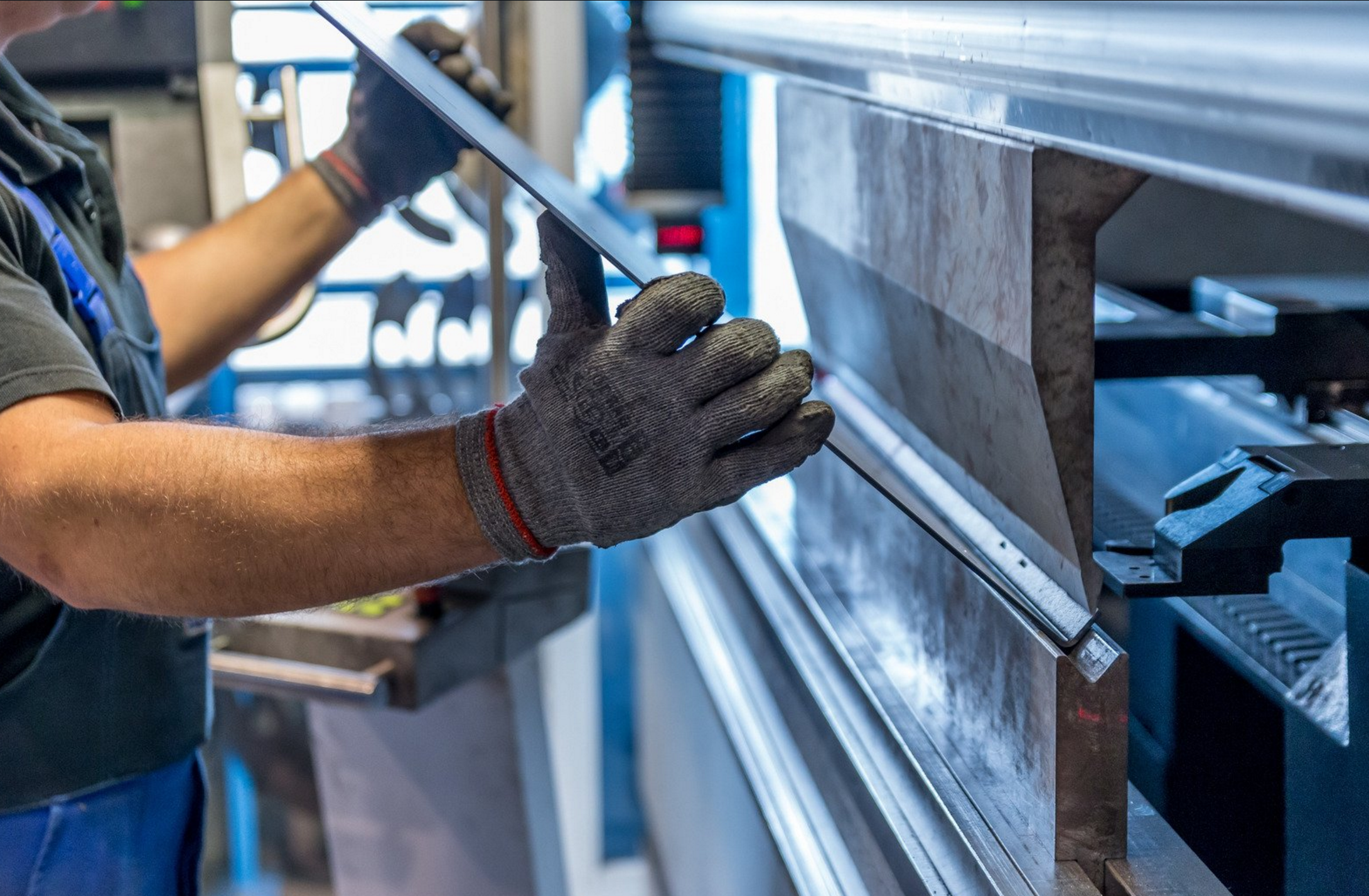 Prior to production, we communicate with customers on information comprehensively to specify product application, standard and special requirements on quality and size and enter them into strict agreement with mill accordingly to implement production. In the process of production, we supervise the production process of mills and conduct sampling inspection on surface and internal quality of products. Prior to shipment, we engage internationally known third party inspection organizations, such as SGS, BV, Intertek, to carry out strict quality inspection and recheck product appearance, dimensions, and quantity, supervise hoisting, bundling up, and reinforcement to guarantee that the delivered products fulfill requirements of customers.
Logistic Support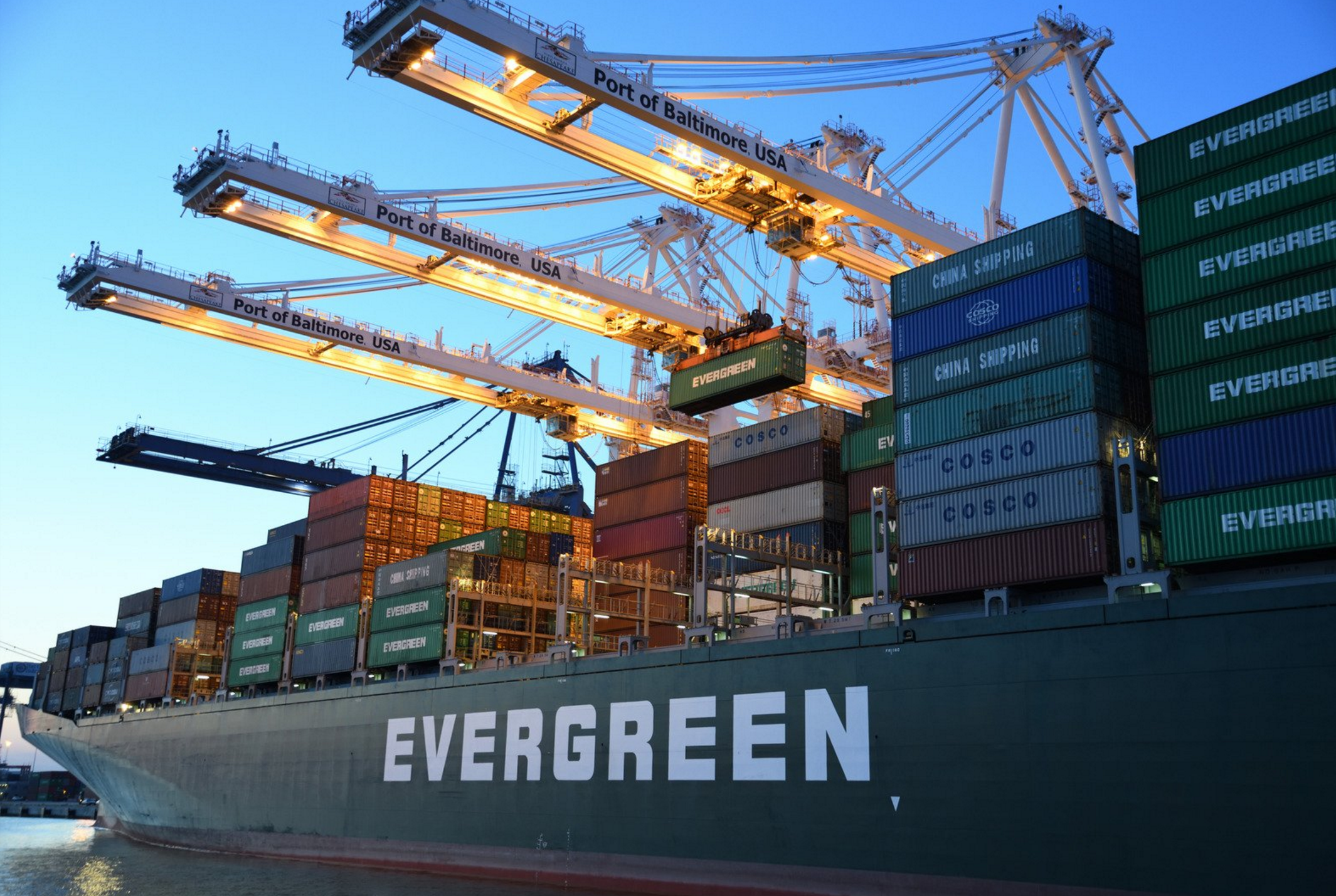 We provide transportation service including container, break bulk, air transport, rail transport, warehousing, and international combined transport, and design reasonable transportation methods in connection with customer demand and cargo characteristics and with comprehensive consideration on safety measures such as lashing, securing, and stowage. We also maintain good cooperative relationship with mainstream ship owners, ports, shipping agents and insurance companies for major shipping lines, bring on-time transportation guarantee and price advantage in logistics through scale effect and long-term steady cargo transportation demands, and provide safe, efficient, comprehensive logistics services at a lower price.
Value-added Services
We maintain close relationships with various global banks that gives us access to the international funding market. We are therefore able to offer various sales terms and value-added financing solutions to the clients at a competitive cost.
Service
Contact Us
Tel: +86 13184770996

E-mail: info@scgraphite.com

Whatsapp: +86 13184770996

Add: Recycling Chemical Industry Park,Shilian District,Shijiazhuang, Hebei, China 052160